Squish Series Childrens Books
Purchase individual books, the whole series or the 4 in 1 book. 4 books in the series.
Colouring-in book, also available!
Age range: In sample populations, children aged 6 through to 14 have related and responded well to this material.
The Squish Book series takes us into the child's world and offers a helping hand with the struggles that we all face in childhood and even in adulthood. With stories and illustrations that draw us to the heart of these issues, these books beautifully and lovingly deliver advanced psychological skills to children.
Meet Squish, Jester, and Purr. They are childhood friends. Through troubles and triumphs, they make a great team.
About the Author
Dr Kirsten Hunter is a clinical psychologist and author, who for 21 years has had the great fortune of child clients letting her into their worlds to hear their struggles, confusion and joy. Squish represents these thousands of children who have shared their world with her, and now hopefully Squish can relate to and help thousands more. With relatable illustrations from Emma Moorman, a talented young adult with and advocate for Autism, this Squish Book Series beautifully and lovingly delivers advanced psychological skills to children.
"We are all in this together; let's start some vulnerable and brave conversations."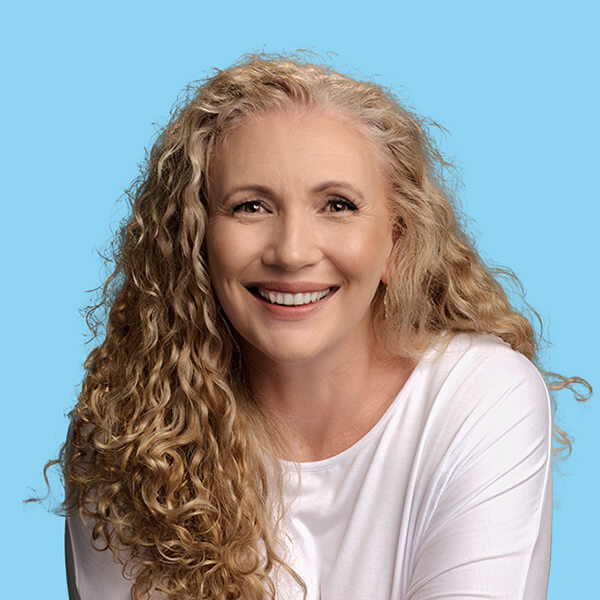 About the Illustrator
Emma Moorman is an Australian-born artist from Toowoomba. Ever since she was little, she loved to draw. It's been her escape from how overwhelming the world can be – and having grown up with autism, that escape has been vital. It has always been her dream to share her art with the world, and these books are her first step.
"I love working with pencil and paper, with some digital work as well. As a child I only worked in black and white, I'm now learning that it's okay to use a bit of colour! These illustrations connect with my experiences growing up. I hope to connect with you through each picture."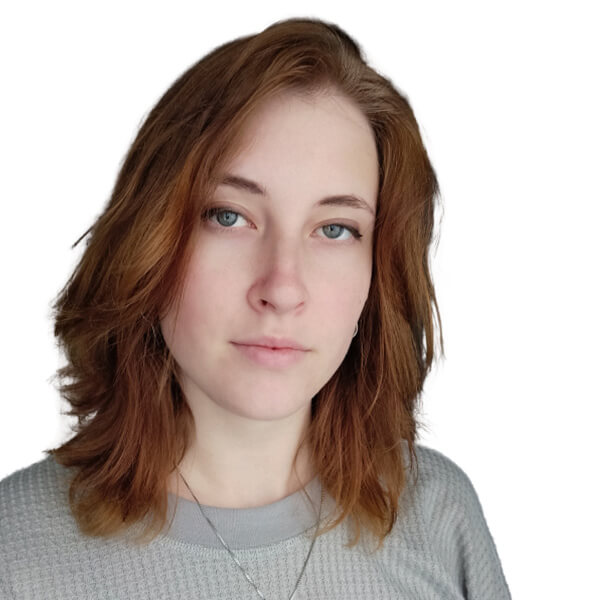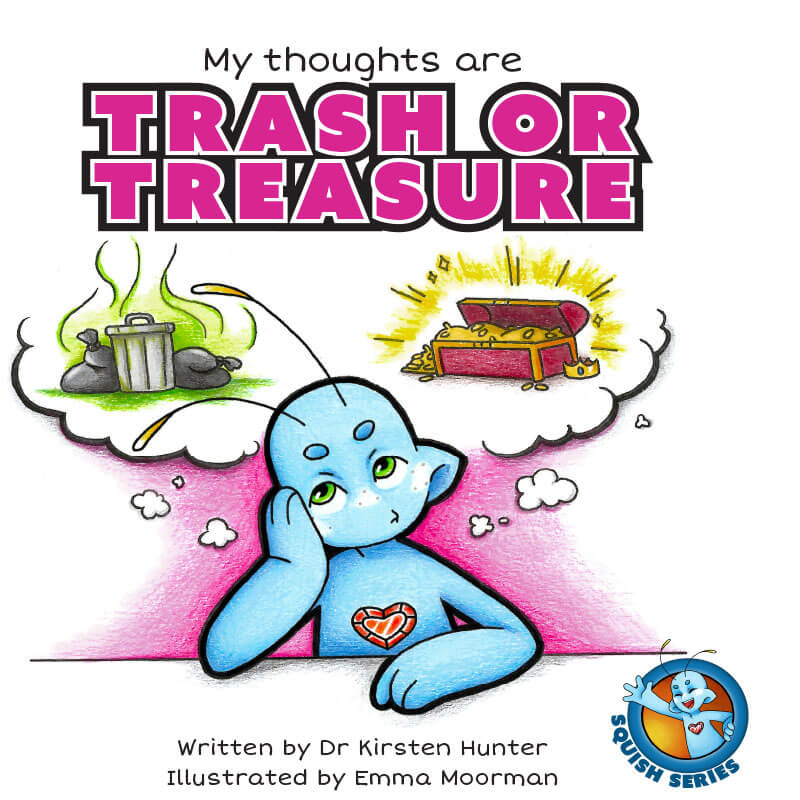 My Thoughts are Trash or Tresure
How do we master our thoughts so that we can take charge of our fears? Welcome to your trash or treasure hunt. Hardback & Paperback options are available.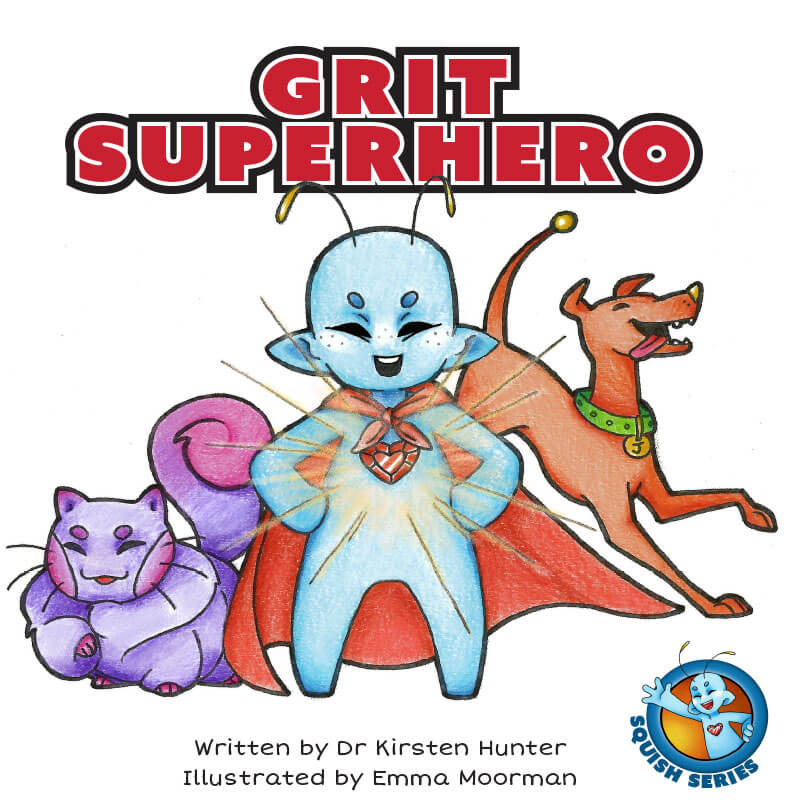 We don't get strong from our good times. How do we celebrate the reward of hard earnt grit? Hardback & Paperback options are available.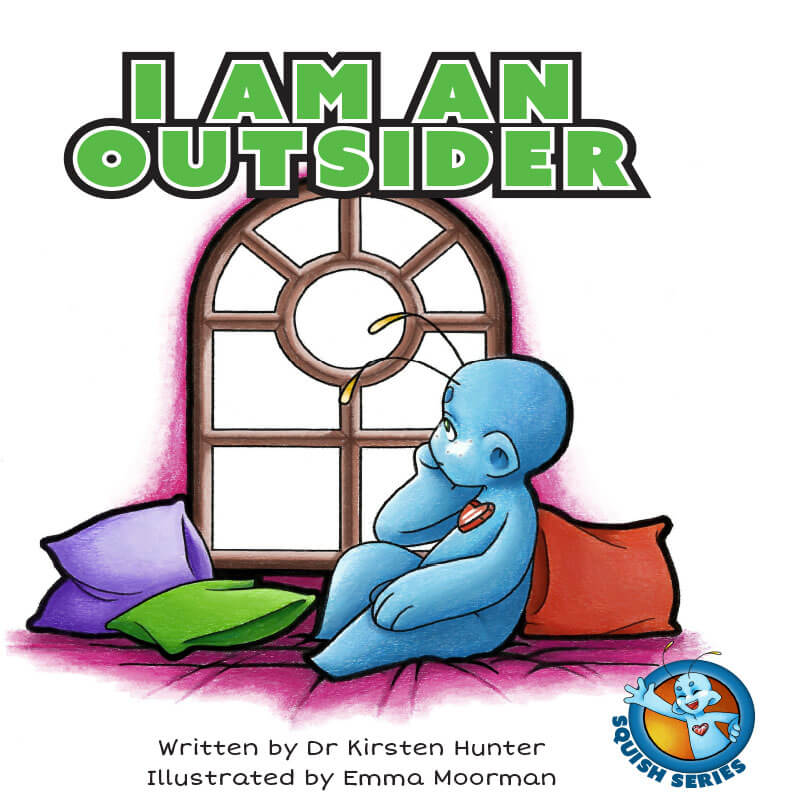 If we look into the hearts and experiences of others, we find out we are all outsiders. This is how we find our sense of belonging. Hardback & Paperback options are available.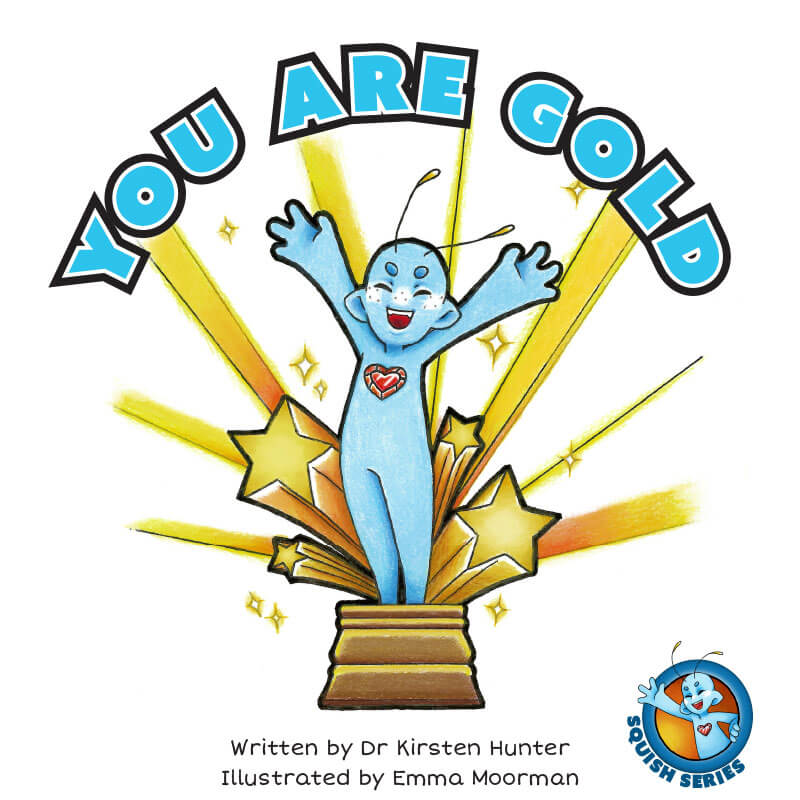 Your worth is within you. Let's celebrate your unique mould and your inherent value! Hardback & Paperback options are available.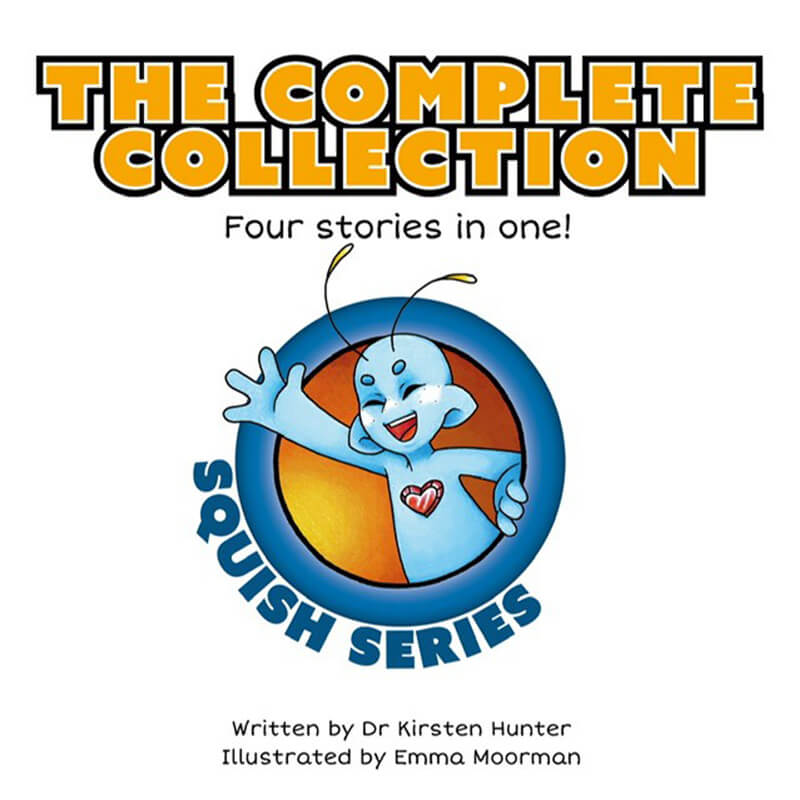 Enjoy the whole collection in this complete collection edition. Hardback & Paperback options are available.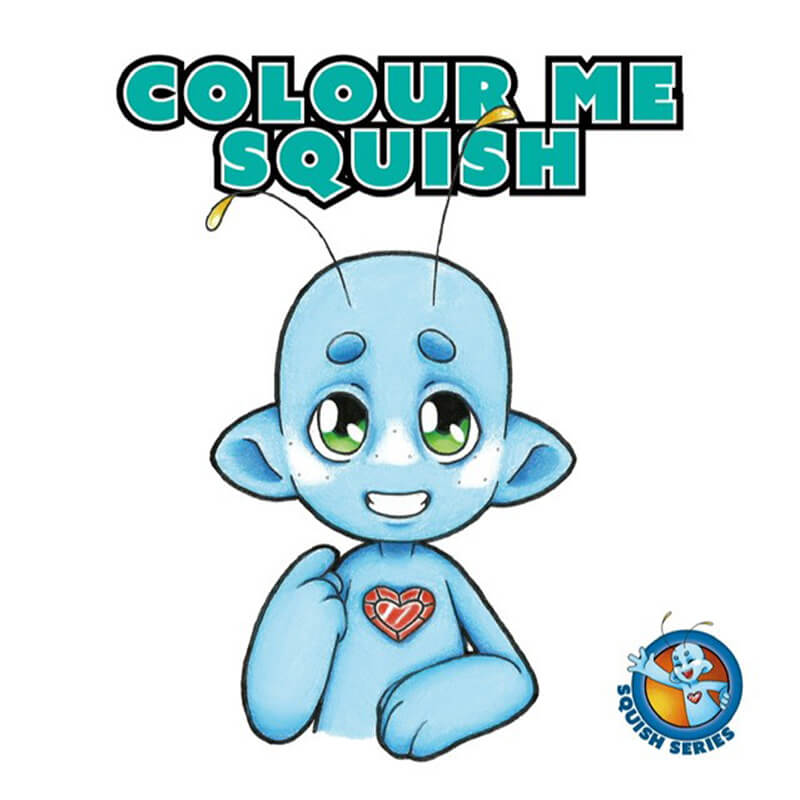 Enjoy colouring with Squish on all of his favourite adventures. Paperback option is available.