About the Author
Kirsten Hunter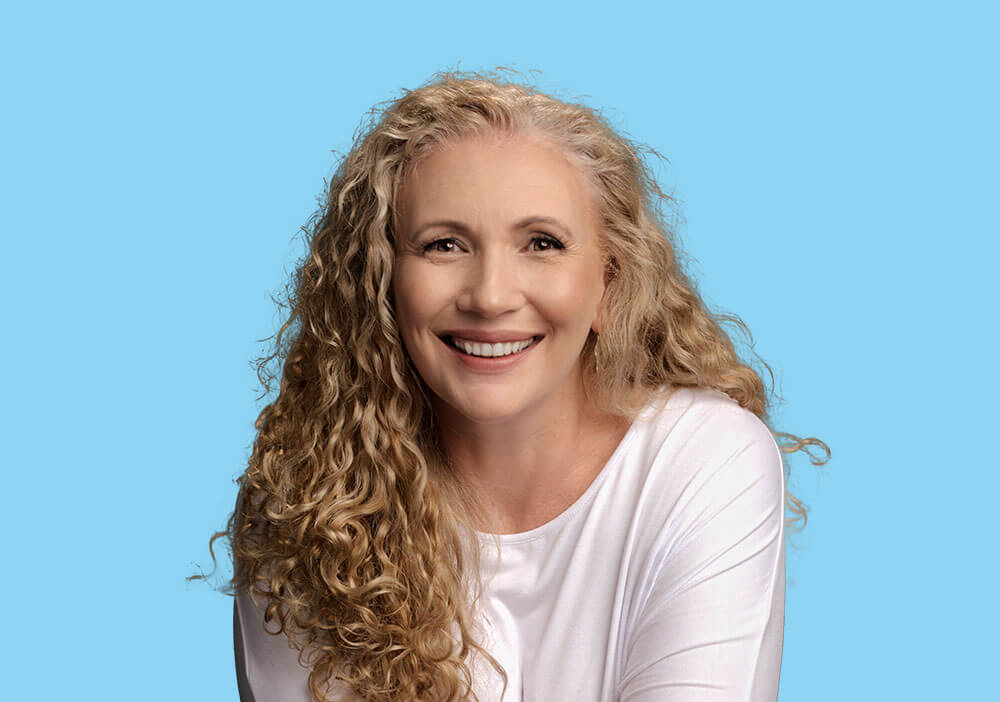 Kirsten is a Clinical Psychologist with too much energy. She is a proud mother of 5 boys, she runs her Private Psychology Practice of 17 years with enthusiasm, and is the author of the 6 book DIY psychology series, Signposts for Living. She is also soon to launch a series of 4 child/teen psych books and a 6 book psychological crime series.
Over an accumulated 42 000 hours with clients across various backgrounds and a broad range of clinical areas, Kirsten has learnt how to create therapeutic change effectively. Kirsten has long observed that when clients come to sessions, she only gets to cover a sliver of what she could offer them to learn about themselves, their loved ones and their world.
Signposts for Living was written to remedy this problem. Ten years in the thinking, 3 years in the writing, Signposts for Living is finally ready. Kirsten welcomes the reader to get inside her head as a Psychologist as she covers the expanse of clinical areas.
As a native Queenslander (Toowoomba, Australia), Kirsten, her beautiful husband Jon and their boys (aged 7, 9, 16, 18 & 21) love to get outside and hike either through the mountain area where they lives, or along the coastline. A spot of scuba diving is their real treat (7 & 9-year-olds not quite up to this yet…)."
"We are often too close to our problems and too subjective to sort ourselves out"
What our readers are saying
These books kept me reading. I could relate to so much of the material, it either got me thinking, taught me about myself and my loved ones, or confirmed that I'm on track with some areas in my life from psych terms, which was nice. Great investment of time and money to have these books within reach.
Alex
'I really liked that I could hear Kirsty's voice coming through in these Signposts books. I felt like she was just taking me aside and talking me through some issues that I really want to work on. It's like having a psychologist in my bookshelf.
Troy
I'm up to Book 4, Understanding Others; Loved Ones to Tricky Ones and I can't put it down. People in my life are just jumping off the page. I wish I had this book series earlier, it could have saved me a lot of grief and it could have sped me up in figuring out this crazy thing that life is. Well done Kirsten, immense achievement getting all that good stuff in these six books. Highly, highly recommend!
Albertina