Giving everybody and anybody the capacity to live life with a smug joy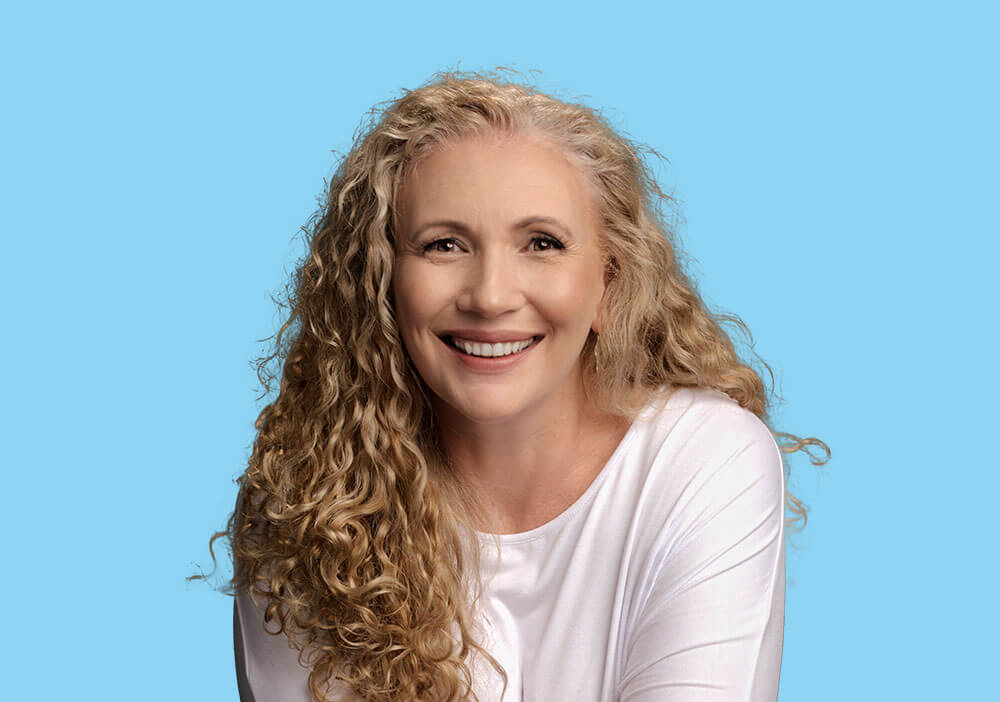 About Kirsten
Dr Kirsten Hunter is a clinical psychologist with 20 years' experience. Between running her private practice and loving her home life, she enjoys writing her books, hiking and scuba diving, and is known for embracing life. Born in Brisbane, she now lives in Toowoomba, Australia, with her six men: her husband and five sons. Even their pets are male…
"The skills we need are not just common sense; we need to learn them from somewhere"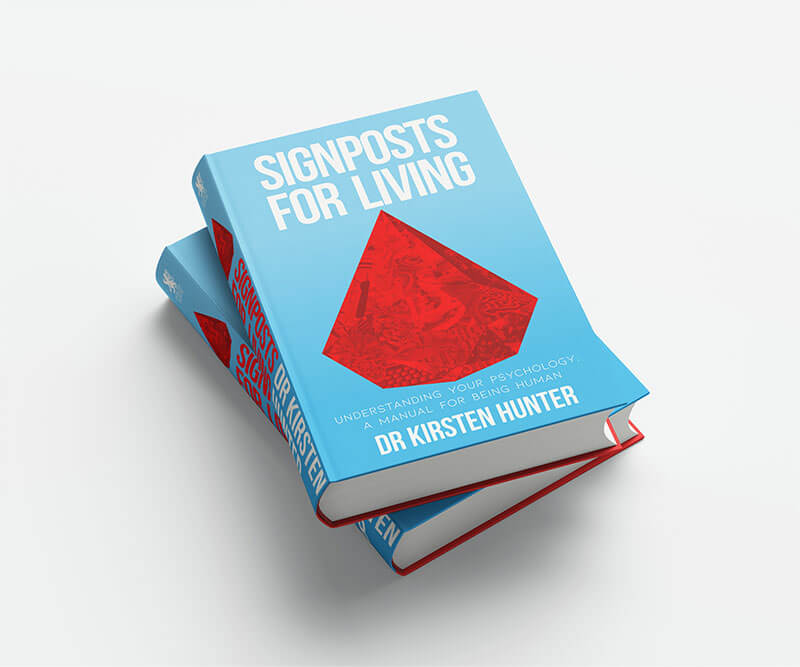 Signposts for Living
Signposts for Living captures over 20 years of psychology practice. It is a brave and scary thing to take responsibility for your life choices. Covering 205 areas that you need to know, Signposts for Living is your manual for being.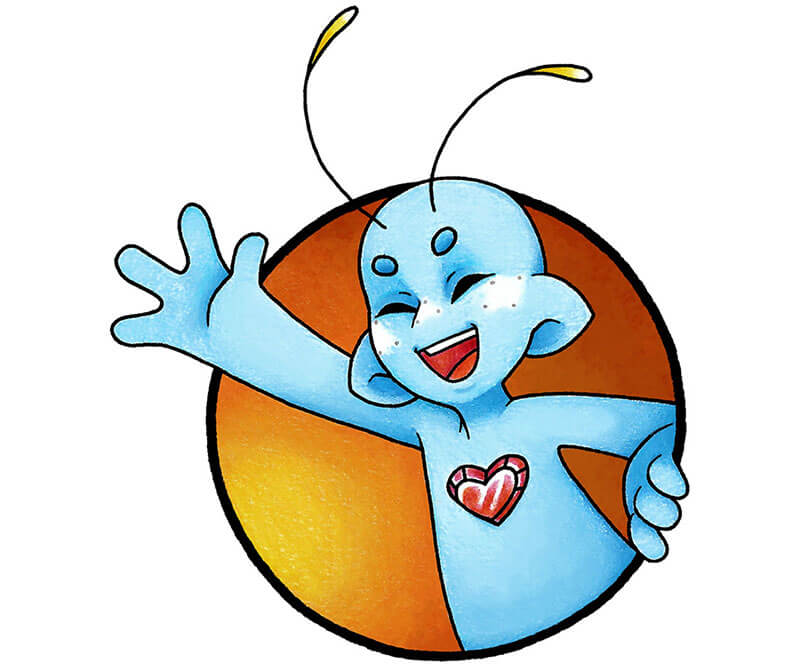 Child/Teen Psych Books
These visual gems dig deep into psychological hurdles that challenge our children and teenagers on a daily basis. These books are supportive and inspiring, a helping hand to reach for.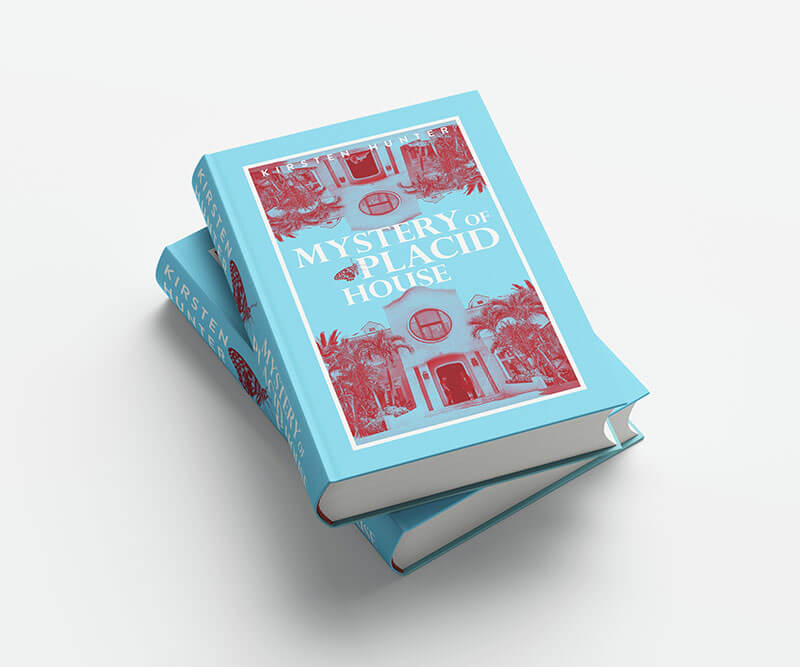 Psychological Crime Fiction
The Margot Gray series brings a mix of psychology, puzzle mystery and crime fiction. We follow the unforgettable and infuriating Margot and her dear police friend William Tarlington as they untangle the webs they find themselves in.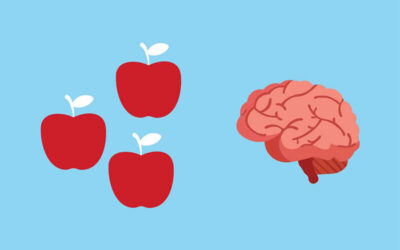 Do you notice eating? I'm guessing your mind is usually on something other then food...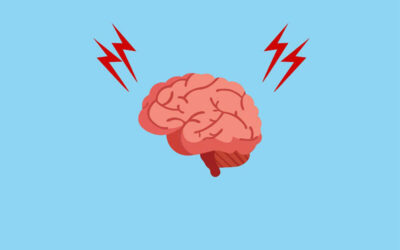 What is decision fatigue? When we have a lot going on in our lives, and we have a lot of...