Books for sale and collections that are coming soon.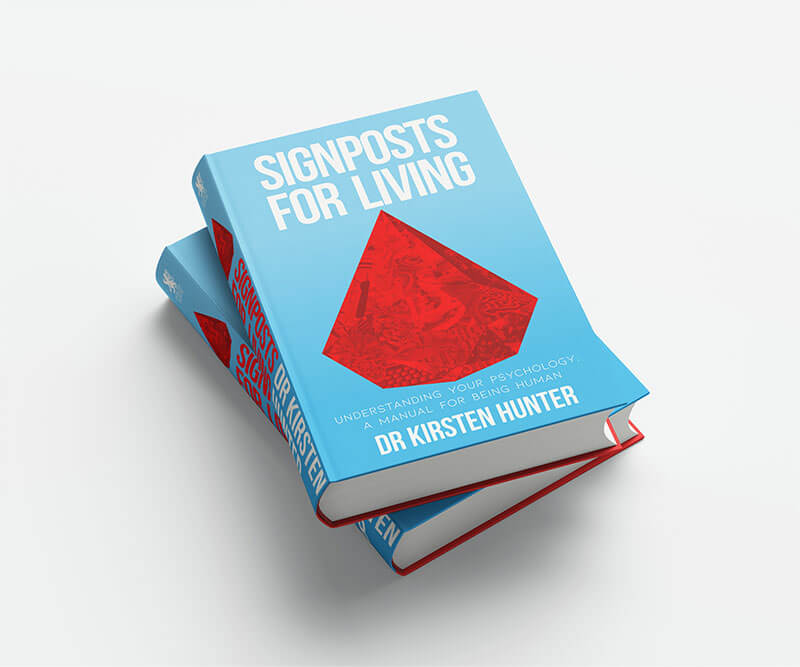 Signposts for Living
Signposts for Living captures over 20 years of psychology practice. It is a brave and scary thing to take responsibility for your life choices. Covering 205 areas that you need to know, Signposts for Living is your manual for being.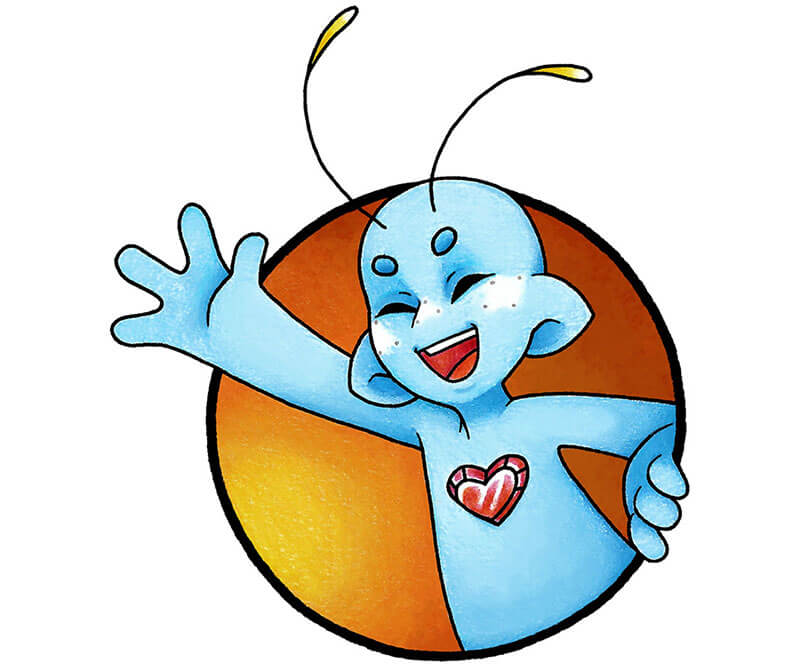 Child & Teen Psych Books
These visual gems dig deep into psychological hurdles that challenge our children and teenagers on a daily basis. These books are supportive and inspiring, a helping hand to reach for.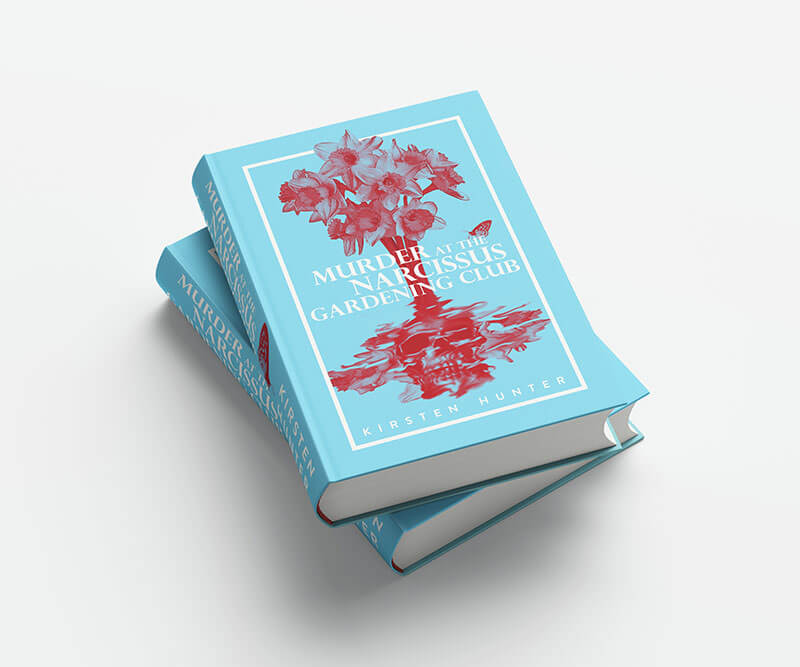 Psychological Crime Fiction
The Margot Gray series brings a mix of puzzle mystery, crime fiction and psychology. With her usual incorrigible spirit, we follow Margot Gray and her sidekick Tarlington, as she untangles the frayed human pieces of jigsaw puzzle that just don't fit together.