Signposts for Living
Signposts for Living captures over 20 years of professional practice, giving everybody and anybody the capacity to live life with a smug joy.
A series of 6 books.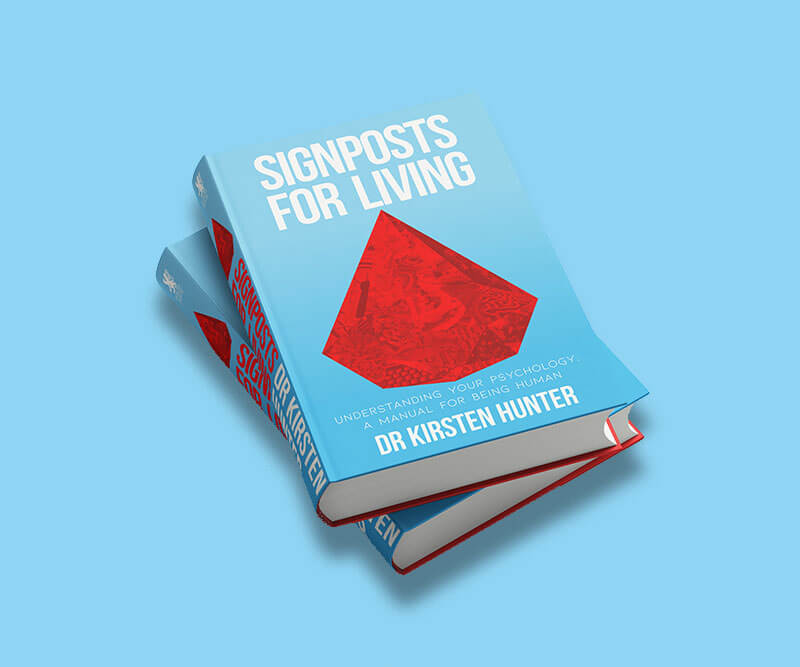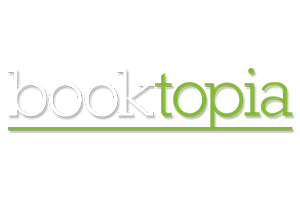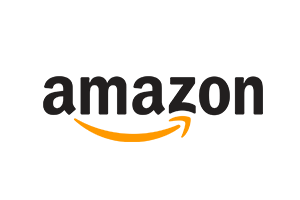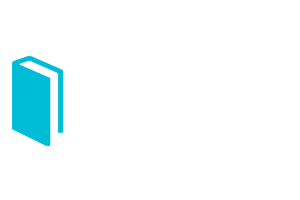 It is a brave and scary thing to take responsibility for your life choices. Covering 205 areas that you need to know, Signposts for Living is your manual for being.
A series of 6 books.
Control your consciousness
Are you your own worst enemy or your biggest resource? How can you navigate your day-to-day life without first learning to master your machinery: your mind? In easy conversational language, this book opens the door to your understanding of the complex interplay of your mind, your emotions and your behaviour. Take charge of your thoughts, your fears and the problem habits that keep tripping you up in life. This is a book of practical advice on how to improve your life.
Control your Consciousness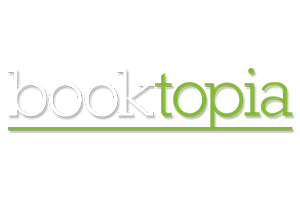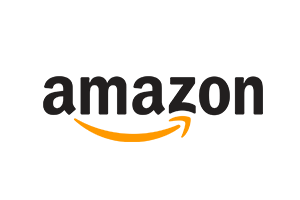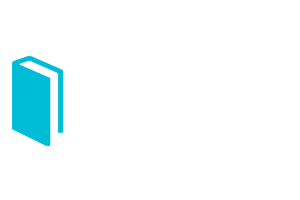 This book is about you. It is about understanding the unique experiences that you have in your relationship with yourself, with your people and your world. This book is about untangling you and giving you choice. This is a relatable conversation where you can learn about yourself and put your life on a strong and healthy pathway.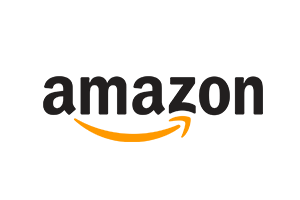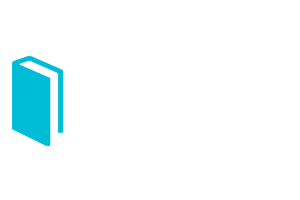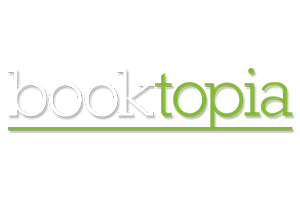 Mindfulness and State of Flow
Living with Purpose and Passion
Are you diving into life? This book shows you how to experience life − literally. It is about being present, being engaged, finding meaning, and being passionate in your day-to-day life, moment to moment. You want to come alive? This is your book.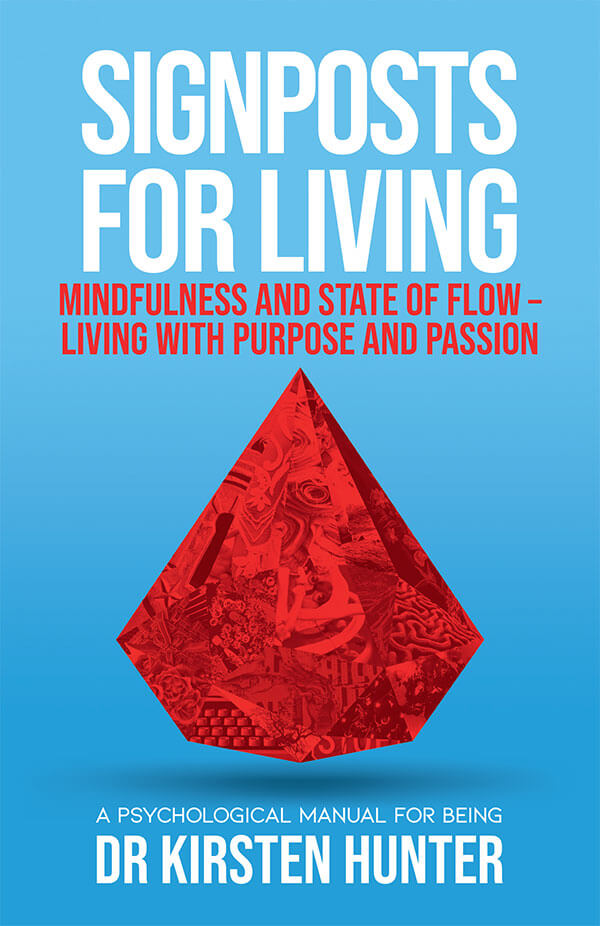 Mindfulness and State of Flow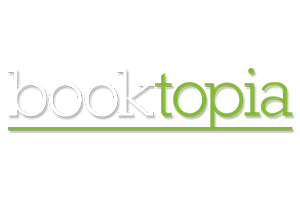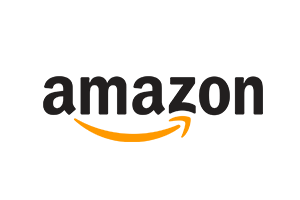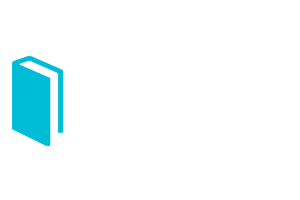 Loved Ones to Tricky Ones
We are social creatures, yet we often fear each other. We fear others' opinions of us and long for acceptance. We struggle with how to navigate healthy relationships and survive unhealthy relationships. This book is about translating the complexities of human relationships − the healthy and the unhealthy − so that we are skilled, armed and confident with our people. This book is about learning to be empowered and healthy with others.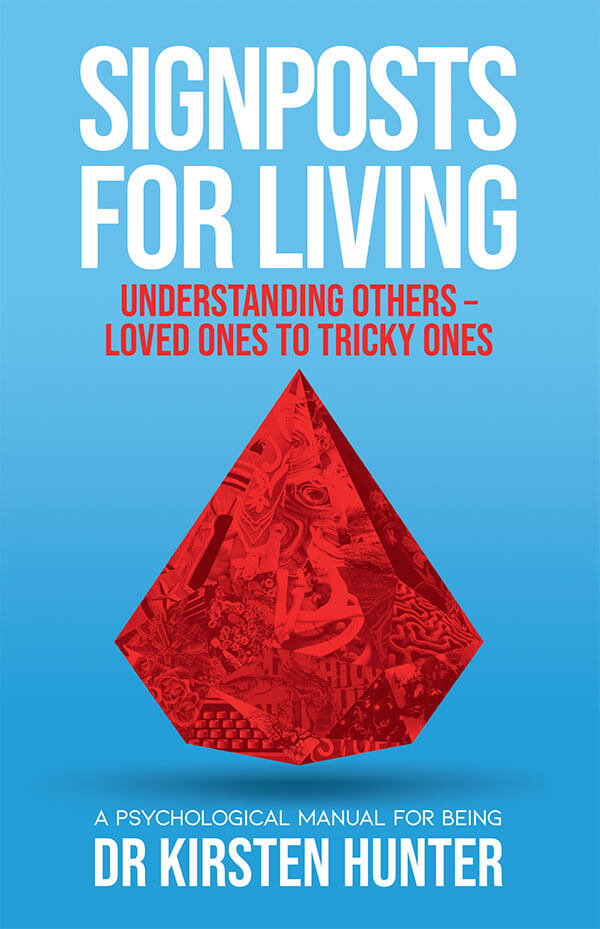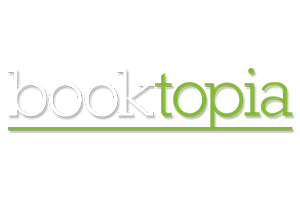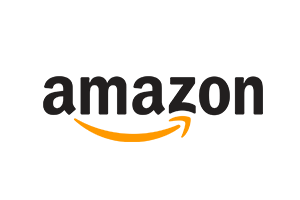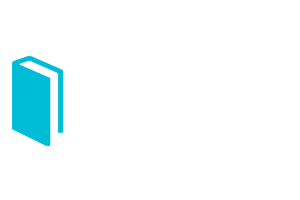 Love, Pride, Appenticeship
We often lament that we don't get a manual for parenting. So here it is: the psychology of parenting. This book will help you understand the 'whys' of your child's needs, creating the foundation for your parenting skills. This book outlines concrete skills that will increase your confidence as a parent, supporting you in taking this loving leadership role in your family.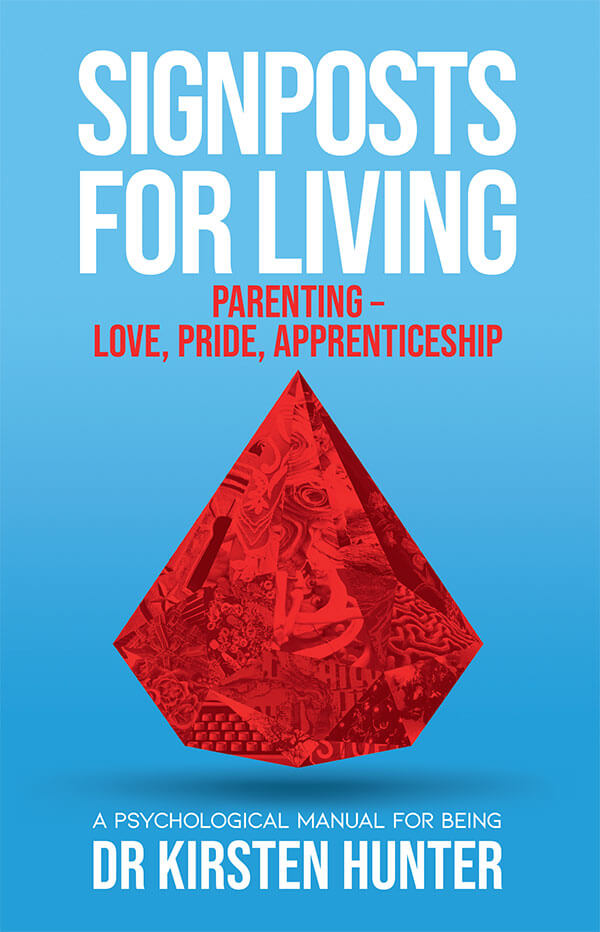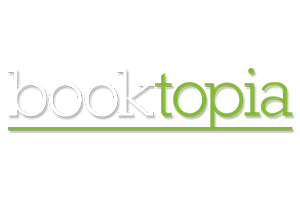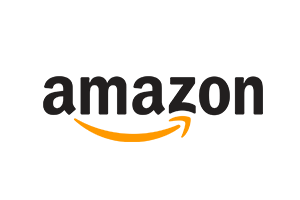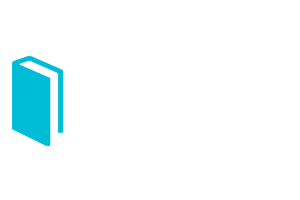 This book takes you from surviving to thriving as an adult. With so many crucial issues covered, it will show you the common sense of healthy adulthood that is sadly not common knowledge. This book is the masterclass for being an adult.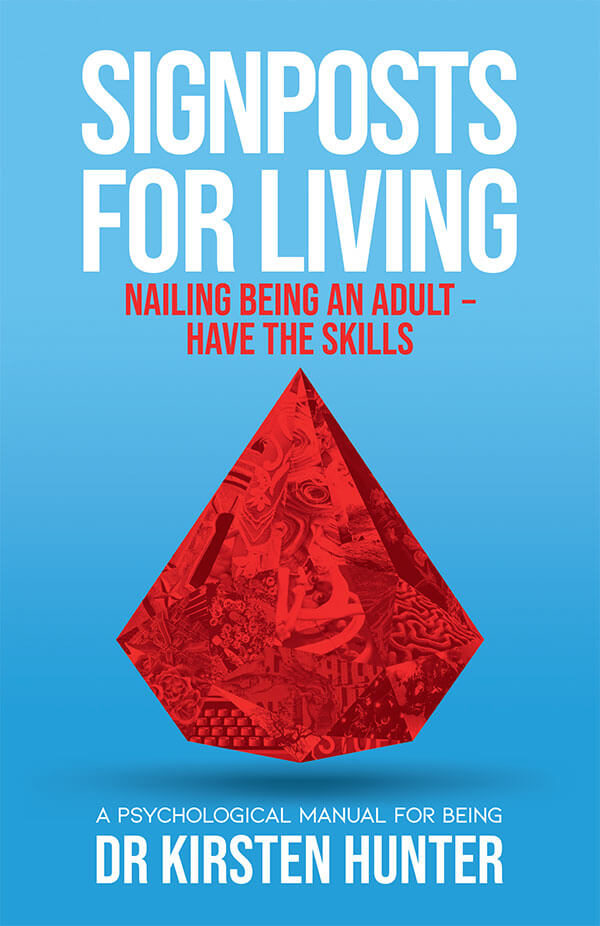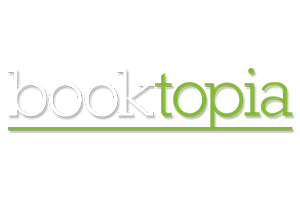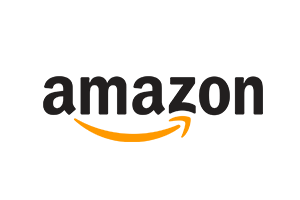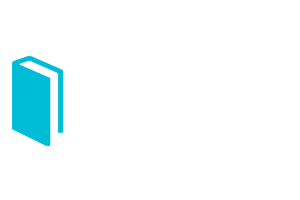 About the Illustrator
Zach Lawry is an Australian artist whose work combines screen printed and stencil styling with digital and graphic design influences. He has a passion for colour and is fascinated by the possibilities of appropriation and recontextualization in works, and how images can be used as analogies to help understand complex ideas and topics.
He has exhibited in solo and group shows Australia-wide and internationally, with his most recent work a vehicle to process a culture of consumption. Zach's personal works play with nostalgia and familiarity associated with this culture, and uses these images to subvert their original meanings and comment on the impact of their influence.
"I enjoy the challenge of taking on commissioned artworks, and seeing ideas from a new perspective."
"It takes me out of my comfort zone and forces me to actively consider all the decisions I am making and to question where they are coming from. I use my creative works to explore ideas and gain deeper insights into my own perspectives. It is a way for me to create metaphors and analogies that help me better understand and process the world around me."